One Page Website
A one-page website is a website that uses only one HTML page to display all its information and that enables users to find the information they are looking for with simple clicks or quick scrolls.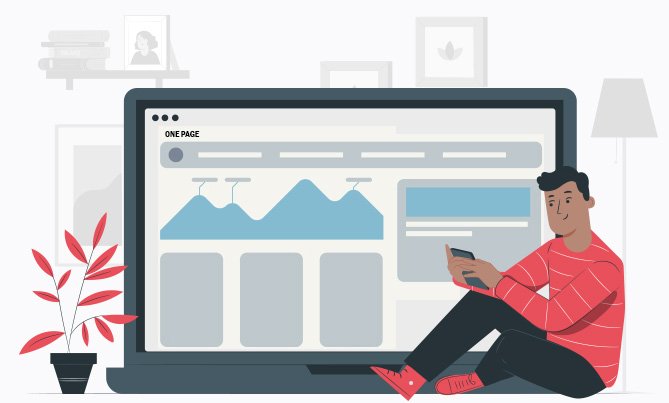 eCommerce / Online Store
Have your own Online Store and Grow Your eCommerce Business. Expand your business with its 24/7 sales presence, the most important factor for its success is to build it on a reliable platform to manage your inventory and contents.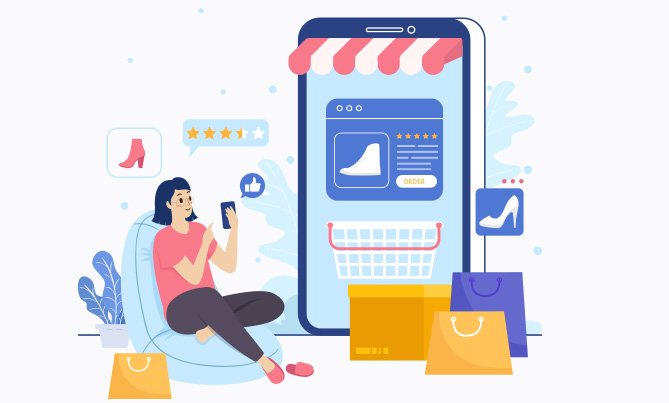 CMS Website
A Content Management System lets you take charge of your web content without the need for programming knowledge.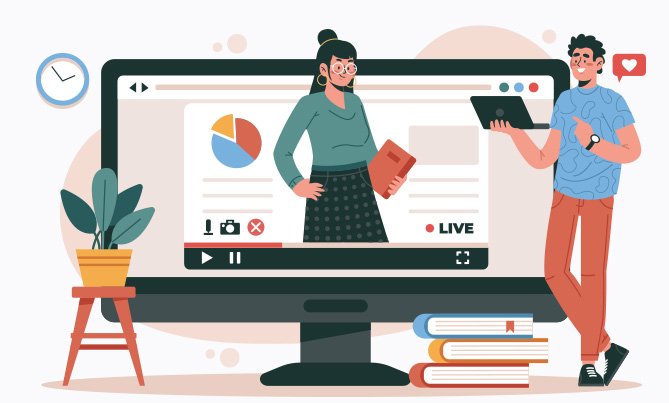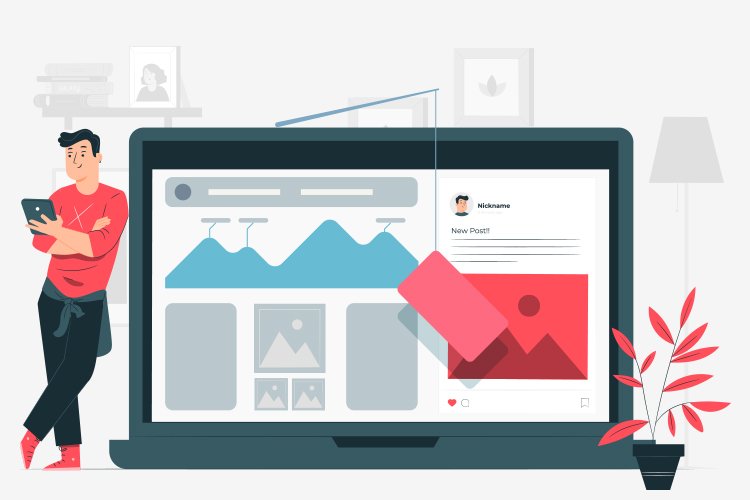 Contests are one of the best ways to build your brand, while simultaneously helping to boost social media engagement and build a targeted list of customers.
Strong reviews and pictures of your business and products help your business stand out to customers online. You can also respond to reviews as the business owner.
Your verified business information can appear in Maps, helping customers find directions to your business. They can also find contact info as well as ratings and reviews of your business.
Customers can find your business on computers, mobile phones and tablets. Whether they're searching at home, on the go, or switching between devices, your customers will find the same reliable information about your business.
Update info about your business as often as you'd like. From Google My Business, you can edit your contact information, business description, hours, website URL and more. You would also like to get verified badge by Google My Business.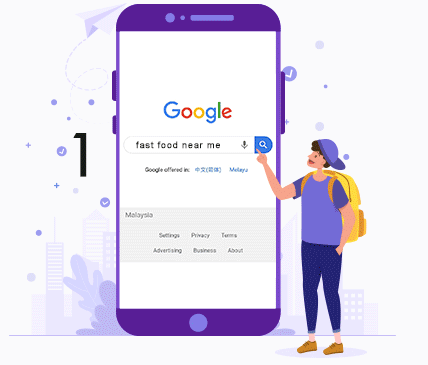 Google My Business (GMB)
RM120
Register/claim your business on GMB
Add your business detail, business images
Set up to 10 products in GMB
Generated QR code for Link to Review
Create your first post in GMB
FREE # Add Your Business to Waze #
Landing Page Design
RM1000
1 Page website with 4 sections
Content Upload
Responsive Design n (Mobile Friendly)
Inquiry Form
2 Plugins/Extensions
Google Analytics installed
Optimized for Web
# FREE Google My Business Setup
Standard 5 Pages Website
RM2800
Responsive Design (Mobile Friendly)
CMS / Admin Panel Support
Content Upload
Rotate Banner Module
Inquiry Form
Google Analytics installed
Optimized for Web
# FREE Google My Business Setup